Greece and Bulgaria compete for TurkStream
The two countries started to compete to be on the route of TurkStream, which is one of the most important and strategic projects between Turkey and Russia.
19.11.2018 - 15:28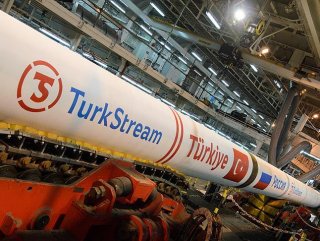 Within the scope of the project, Russian President Putin came to Istanbul earlier on Monday to attend a ceremony of the completion of TurkStream gas pipeline's offshore section.
TurkStream consists of two lines from Russia to Turkey, with a total capacity of 31.5 billion cubic meters. The first line will carry 15.75 billion cubic meters of gas to Turkey and the second line will transfer the gas to Europe via Turkey.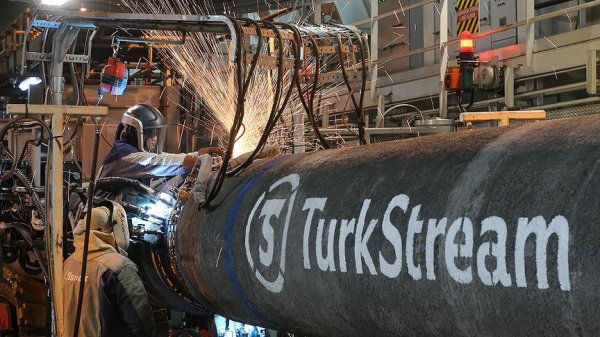 The TurkStream project is an export gas pipeline set to cross beneath the Black Sea from Russia to Turkey and also further extend to Turkey's borders with neighboring countries. As the world press follows TurkStream closely, Greece and Bulgaria pay special attention to the project.
LOBBY ACTIVITIES
Greek Prime Minister Alexis Tsipras said that Athens is actively working in Brussels for the TurkStream natural gas pipeline project to pass through the Turkish-Greek border. Tsipras noted that in this way, the TurkStream would reach Europe through Greek territory. "We are promoting significant prospects in Brussels for expanding the TurkStream gas pipeline to Greece," Tsipras stated.
Along with Greece, Bulgaria also wants to be a side of the project. Russian Energy Minister Alexander Novak stated that Bulgaria with further supplies in the direction of Austria, and Greece with deliveries toward Italy, adding that the Bulgarian route "has a higher priority."