German press talks about Turkish-made T-625 helicopters
The firm steps that Turkey makes in the defense industry have enhanced the country's engineering capabilities. This engineering progress was greeted with astonishment in the German press.
13.09.2018 - 17:47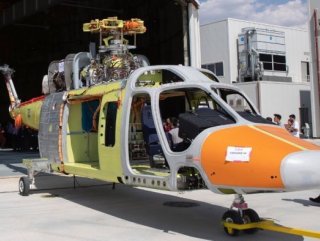 The first helicopter manufactured in Turkey using only local resources had taken off for the first time at the Turkish Aerospace Industries (TAI) facilities in Ankara's Kahramankazan district. The prototype of the core engine had been completed and the initial ignition was successfully carried out.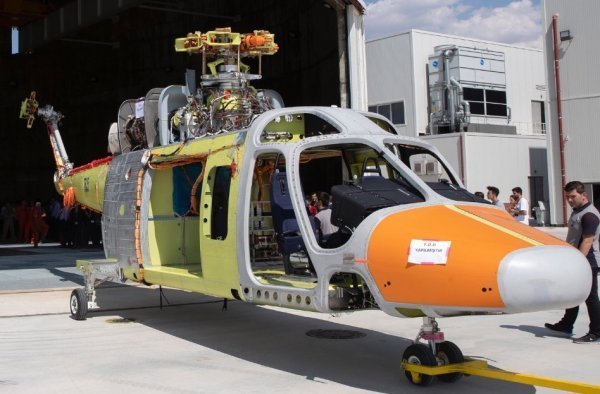 Turkish-made multi-purpose T-625 helicopter's successful maiden flight astonished Germany. Germany's Die Welt spoke highly of T-625 helicopters in its paper and stated that Turkey declared its independence against West.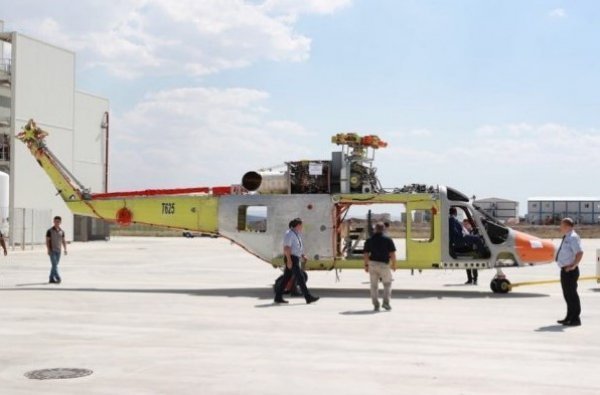 In the "The T625 is the Turkish Declaration of Independence to the West" headlined paper, it's been stated that the helicopter with a take-off weight of up to six tons can carry twelve people plus two pilots and has a range of 740 kilometers.