Gas shortages in North Carolina
The impact of Hurricane Florence is spreading everywhere. People living in that area are facing with gasoline shortages.
17.09.2018 - 15:20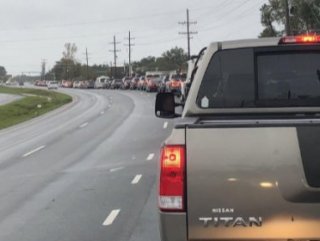 The death toll from Florence rose to at least 17 as the storm crept slowly westward over the Carolinas Sunday, dumping massive amounts of water on the region.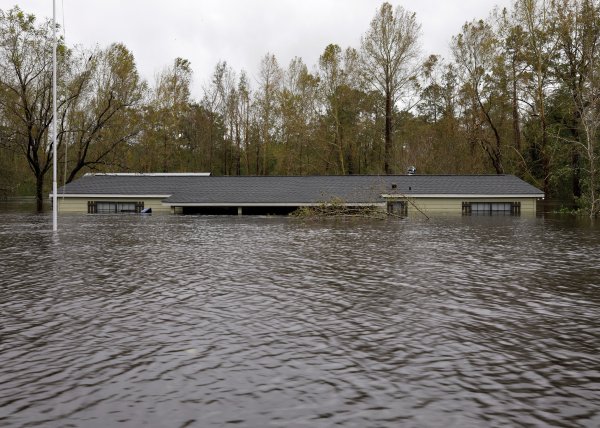 2800 HOMES WERE URGED TO EVACUATE
Also some 2,800 homes were urged to evacuate due to flooding around Cape Fear River in North Carolina.
Gas shortages in North Carolina WATCH
GASOLINE SHORTAGES HAS BEGUN
People living in that area have diffuculties such as gas. Gasoline shortages are spreading in North and South Carolina as locals brace for the impact of Hurricane Florence or evacuate their communities.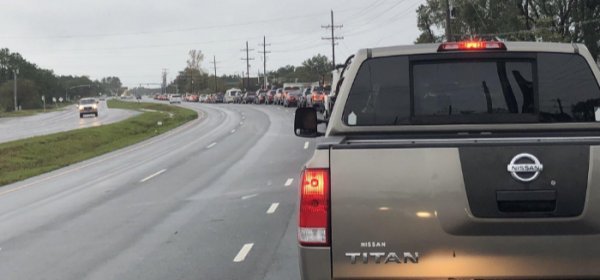 SOME STATIONS DON'T HAVE FUEL
While most stations still have fuel, some are running out and long lines have formed at others as supplies dry up. Outages are worsening in South Carolina, as well. In Charleston, 9.9 percent of stations don't have fuel.