French government faces looting and riots
Protests turned to chaos in France with riots and looting as thousands of demonstrations protests against Macron's fuel taxes.
28.11.2018 - 13:37
The unrested protests which on Saturday left some Parisian boulevards transformed into battlefields.
Police forces fired tear gas, water cannon and rubber bullets at thousands of protesters who trashed restaurants and shop-fronts and set wheelie bins ablaze on Paris's streets.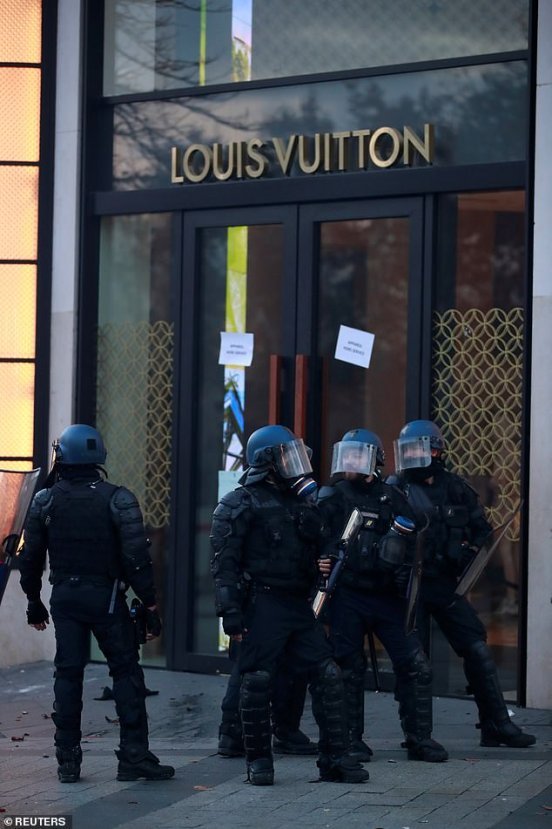 Macron warned his cabinet on Monday that the protests could tarnish France's image and congratulated police forces for their efforts.
French government faces looting and riots WATCH
French president insisted he would not be bounced into changing tack in his push for a transition towards cleaner energies or alter policy because of street violence.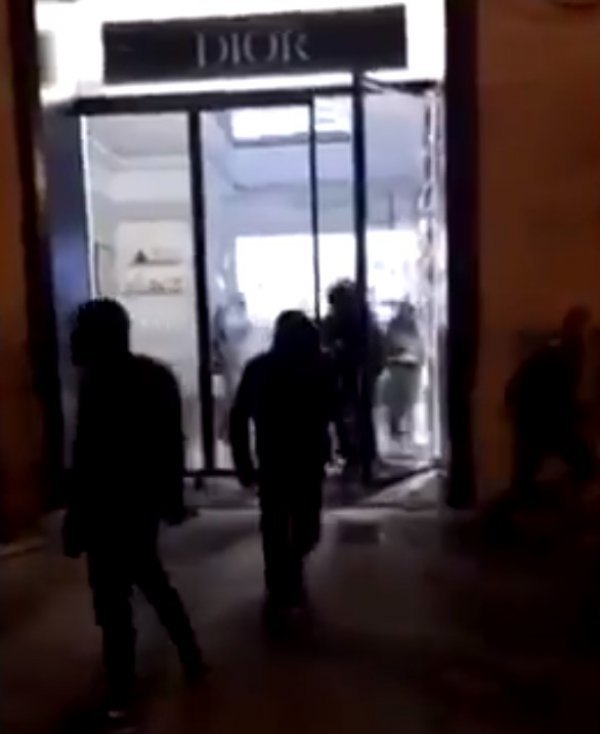 The "yellow vest" protests have blocked roads across the country, impeding access to fuel depots, out-of-town shopping malls and factories.
Looting and riots break out over Macron's statements. Several luxury shops were pillaged.