Footage shows Saudi operative's in Khashoggi's clothes
Jamal Khashoggi's suicide details is slowly showing up.
22.10.2018 - 17:32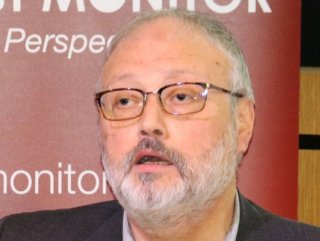 The Washington Post journalist has been missing since Oct. 2 when he was last seen entering the Saudi Consulate in Istanbul.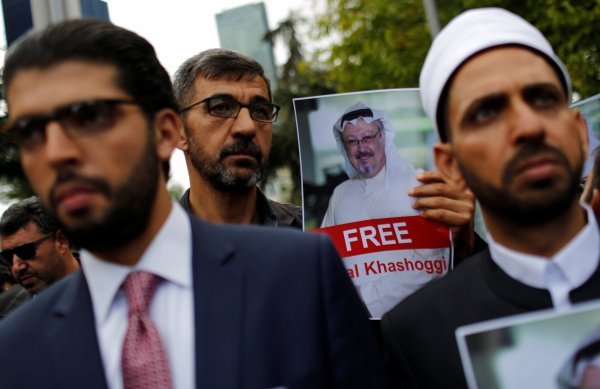 DRESSED UP IN KHASHOGGI'S CLOTHES
One member of the 15-man team suspected in the death of Jamal Khashoggi dressed up in his clothes and was captured on surveillance cameras around Istanbul on the day the journalist was killed.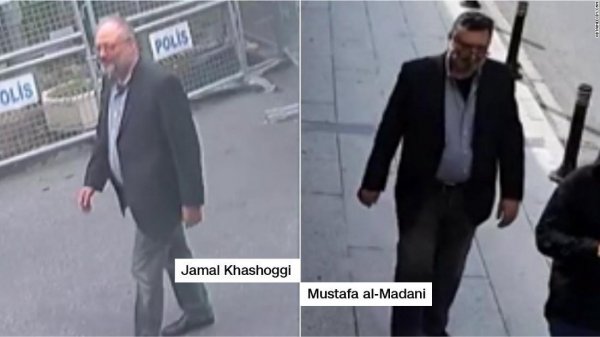 MAN LEFT THE CONSULATE BY THE BACK DOOR
CNN said Oct. 22 it obtained exclusive law enforcement surveillance footage, part of the Turkish government's investigation, that appears to show the man leaving the consulate by the back door, wearing Khashoggi's clothes, a fake beard, and glasses.