EU leaders approve Brexit deal
European Council chief says EU has endorsed Withdrawal Agreement, Political Declaration on future EU- UK relations.
25.11.2018 - 13:58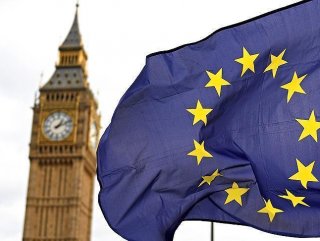 The 27 members of the European Union have approved the Brexit deal, the European Council President Donald Tusk announced on Sunday.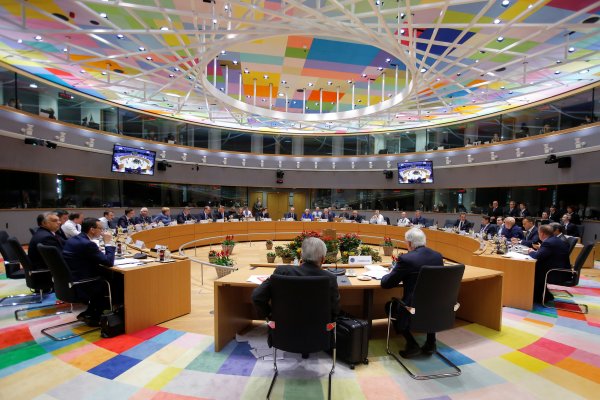 TUSK TWİTTED A POST ABOUT EU- UK RELATIONS
"EU27 has endorsed the Withdrawal Agreement and Political Declaration on the future EU-UK relations," Tusk wrote in a Twitter post.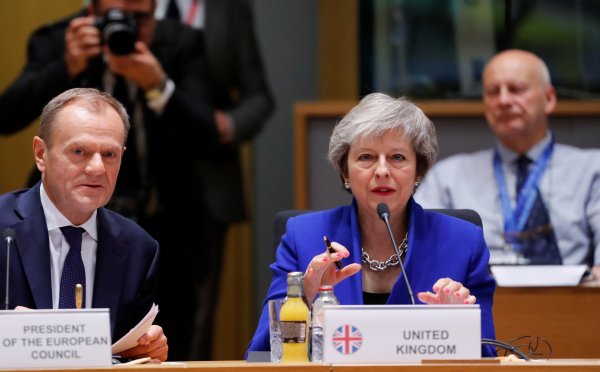 MEETİN WAS HELD İN BRUSSELS
Leaders of the EU countries were meeting on Sunday in Brussels to finalize the U.K's departure from the EU.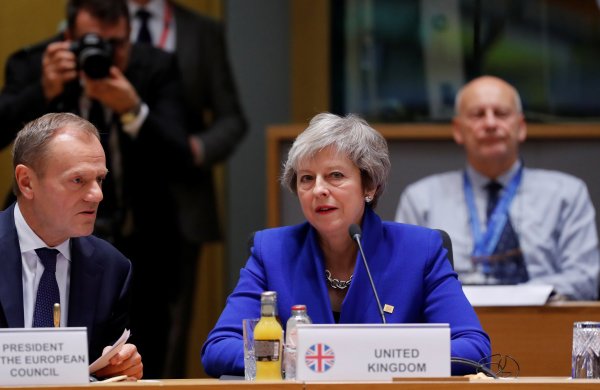 THE UK İS SET TO LEAVE THE EU İN MARCH 2019
The final deal will face a vote in the House of Commons of the UK and the EU Parliament. The U.K. is set to leave the EU in March 2019.