Erdogan: Operation in Syria's Afrin has begun
The heavy bombardment began as units of pro-Ankara rebels known as the Free Syrian Army (FSA) started moving into Afrin.
21.01.2018 - 09:29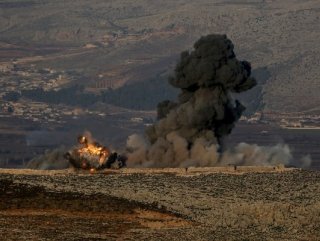 The bombing raids targeted the YPG terror organizations, the Turkish official said, adding that Free Syrian Army, was also providing assistance to the Turkish military's operation in Afrin.
"TO ELIMINATE TERRORISTS AND SAVE FRIENDS FROM THEIR CRUELTY"
Turkish military confirmed it had started an operation in Afrin, saying this was to provide safety for Turkey's border and to eliminate terrorists and save friends and brothers, the people of the region, from their cruelty.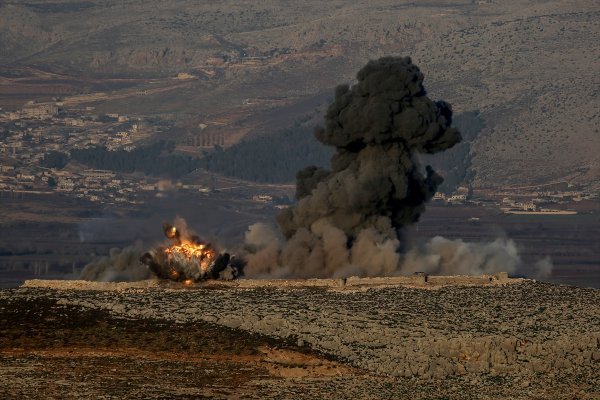 President Erdogan had said on Saturday a military operation in Syria's Afrin region had begun after cross-border shelling by the Turkish army.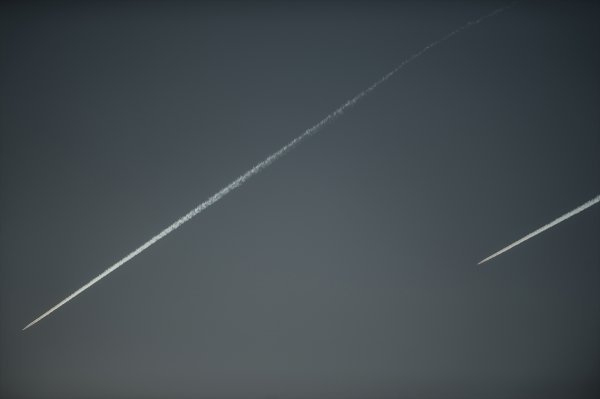 Turkey's army said on Saturday it hit shelters and hideouts used by 3 terrorist groups -PKK, PYD and YPG, after terrorists fired on Turkish positions inside Turkey.