Erdoğan: Israel will drag the world into a chaos
President Erdoğan said that the UN was ended by doing nothing in the face of Israeli brutality in the Gaza Strip.
17.05.2018 - 16:24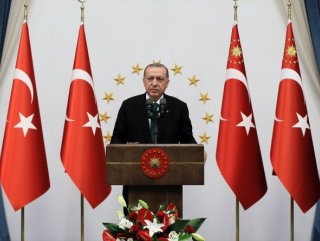 President Erdoğan, speaking at a dinner on the first day of the Muslim holy month of Ramadan, said the majority of the international community had failed to react to the events in Gaza and warned that remaining silent would mean "opening a very dangerous door."
Erdoğan said Turkey had launched initiatives to get the issue onto the UN General Assembly's agenda.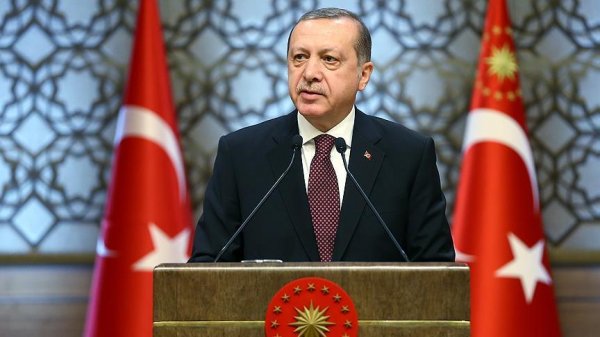 "UN HAS BECOME EXHAUSTED AND COLLAPSED"
He said Ankara was pressing members of the UN Security Council to be more active. "In the face of all these events, the United Nations has ended. It has become exhausted and collapsed" Erdoğan said. "If Israel's bullying is met with more silence, the world will rapidly be dragged into a chaos where thuggery prevails."
He said his chief of staff's office and foreign ministry were working to evacuate the injured from Gaza, and said that Turkey would stand by Palestine "no matter what the price".