Ensonhaber is Turkey's number one news portal
Ensonhaber ranked in top 5 among the most visited web portals in Turkey right after the World giants, such as Google, Youtube and Facebook.
21.11.2018 - 15:15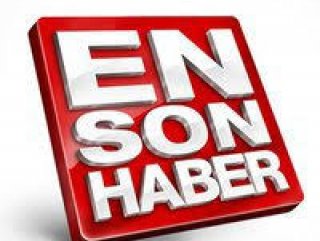 Ensonhaber, reaches more than 500 million + imp visitors monthly with high-level interaction, ranked in number one among the web-based news portals in Turkey and 5th place according to Alexa's country rankings and in 406th in global rank.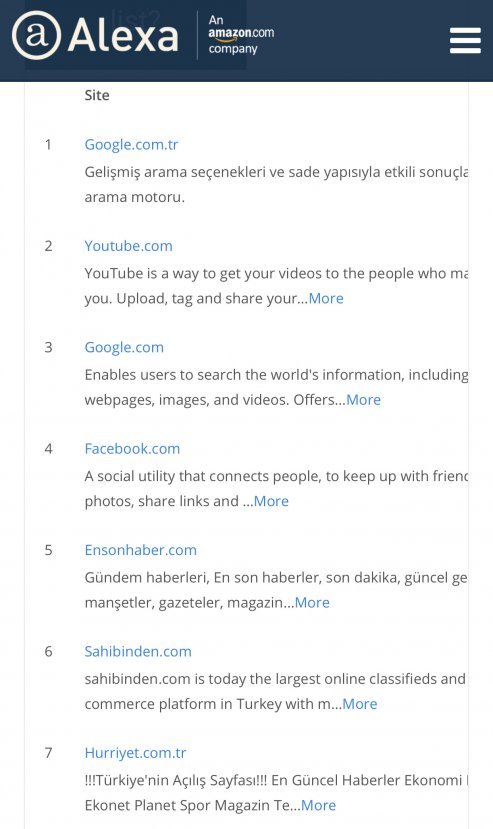 Printed media is dead. Long live the internet. We have no newspaper. We have no TV channel. We have no giant investment groups supporting us. While our competitors are chasing hit rates with hollow contents, we are doing real journalism.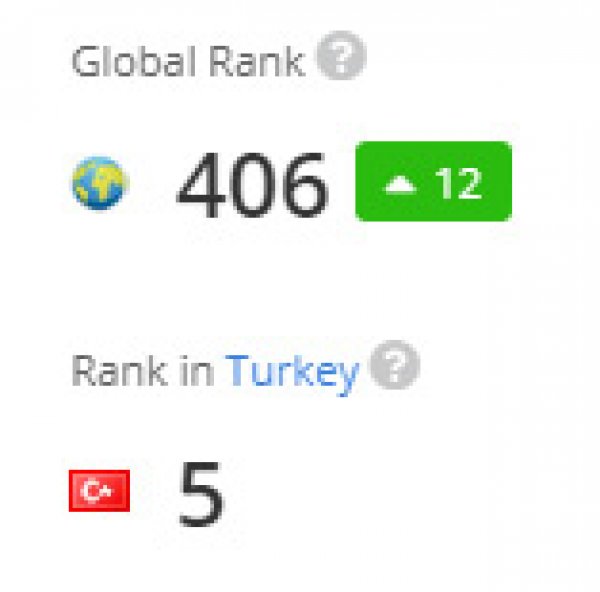 None of this would have been possible without you. So glad we have you.