English press is overjoyed as crisis increases between Turkey and US
The diplomatic crisis between Turkey and US which started over Turkey's continued detention of an American pastor, Andrew Brunson increases.
11.08.2018 - 13:22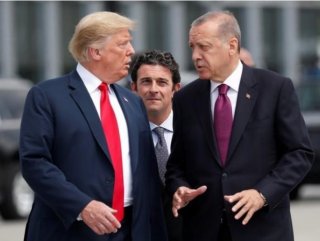 US President Donald Trump ramped up his attack on Turkey by raising steel and aluminum tariffs to 50 percent and 20 percent respectively. The US decision is another salvo in the growing dispute between Turkey and the US.
"GOOD TIME FOR A HOLIDAY"
The economic and political crisis had a broad repercussion in the world press. English Daily Mirror has interpreted the diplomatic crisis as a "good time for a holiday in Turkey".  Mirror has announced the crisis under the title of "Turkey lira value plummets almost 20% in ONE DAY after Donald Trump imposes tariffs - but it's good news for tourists".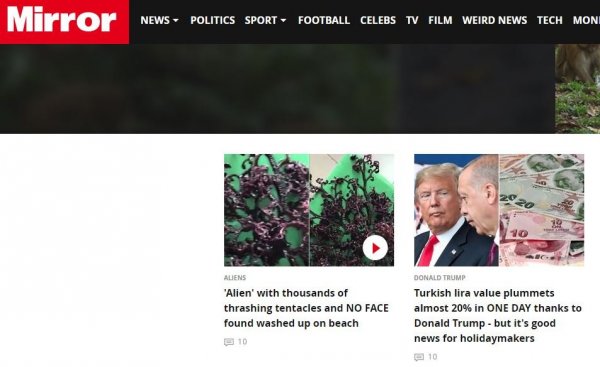 It was mentioned that this is a positive for the exchange rates: "Turkey's holidays are now cheaper than ever, with holidaymakers getting 697 for £100, compared to just 460 last year (both before exchange fees). Thomas Cook has experienced a 63% increase in holiday bookings to Turkey this year, with more bookings in 2018 than in previous years."