Egypt blocked humanitarian aid for Palestines
Turkish Deputy Premier has stated that efforts to bring wounded Palestinians to Turkey were being thwarted by Israel and Egypt.
17.05.2018 - 12:44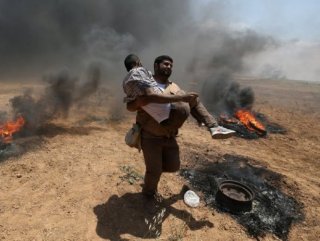 During his visit to Northern Cyprus, Turkish Deputy Premier Recep Akdağ said that Israel and Egypt are not allowing Turkish aircrafts to use their airports for transporting wounded Palestinians.
Akdağ made the remarks in Lefkosa during his discussion on the massacre of Palestinians by Israeli forces along the Gaza-Israel fence with Turkish Republic of Northern Cyprus Prime Minister Tufan Erhurman's office.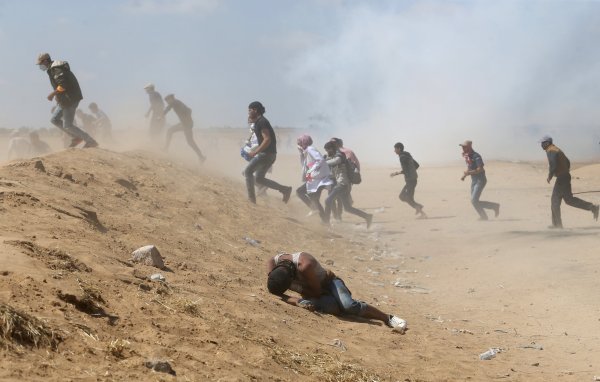 "Standing beside our oppressed brothers is a humane duty for us." he stated. "Turkish aircrafts had to use airports in Israel and Egypt in the process of wounded Palestinians bringing to Turkey. Neither Egypt nor Israel allowed to use theirs up till now."
On Monday, at least 63 Palestinian demonstrators were martyred and 2.800 others injured  by Israeli troops deployed along their side of the Gaza-Israel fence.