Deutsche Bank raided in money laundering probe
The Frankfurt headquarters of Deutsche Bank have been raided by prosecutors in a money laundering investigation.
29.11.2018 - 14:44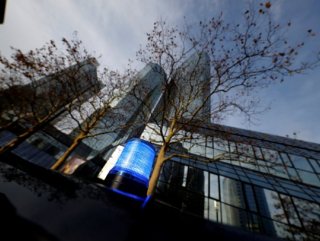 German prosecutors and police searched Deutsche Bank AG's premises in and around Frankfurt on Thursday in relation to suspicions that the bank helped clients set up offshore tax havens and failed to alert authorities to possible money laundering.
Around 170 police officers, prosecutors and tax inspectors entered six Deutsche Bank offices in and around Frankfurt, the Frankfurt public prosecutor's office said in a statement. Investigators are looking into the activities of two Deutsche Bank staff members who are alleged to have helped clients set up off-shore firms to launder money, the prosecutor's office said.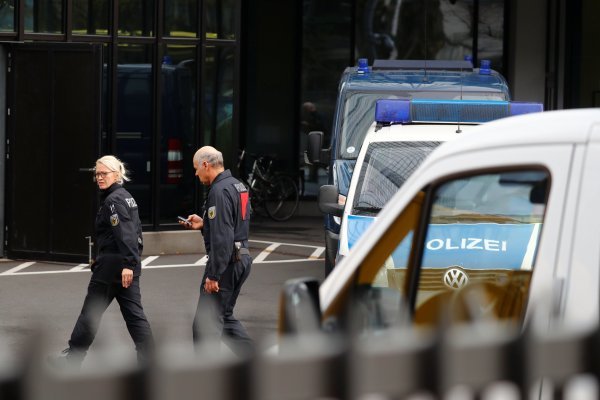 Written and electronic business documents were seized from Deutsche Bank and further investigations are ongoing, the prosecutor's office also said. Deutsche Bank confirmed the search of its offices and said it was fully cooperating with the authorities.
PANAMA PAPERS
The investigation was triggered after investigators reviewed so-called "Offshore-Leaks" and "Panama Papers", the prosecutor said.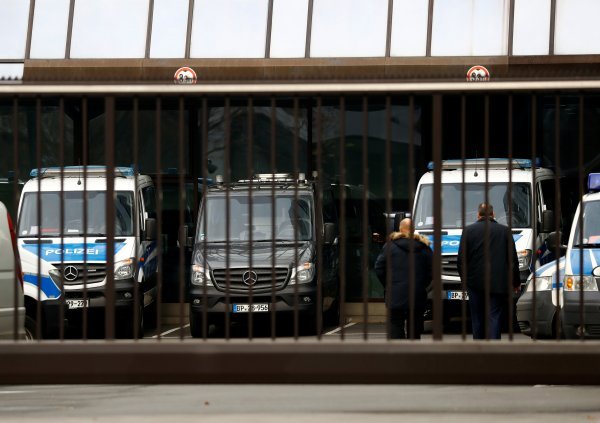 The Panama Papers, which consist of millions of documents from Panamanian law firm Mossack Fonseca, were leaked to the media in April 2016. Several Banks, including Swedish lenders Nordea and Handelsbanken have already been fined by financial regulators for violating money laundering rules as a result of the papers.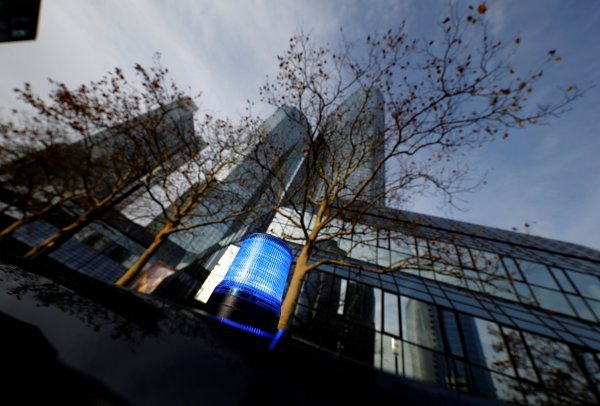 The prosecutors said they are looking at whether Deutsche Bank may have assisted clients to set up "Offshore-Companies" in tax havens so that funds transferred to accounts at Deutsche Bank could skirt anti-money laundering safeguards.