Defence Minister hints a possible Afrin operation
The Defence Minister Canikli implies that there could be cross-border operations by saying "Where PKK is, there is a threath."
22.11.2017 - 15:34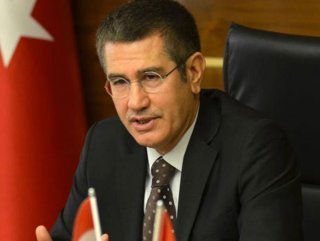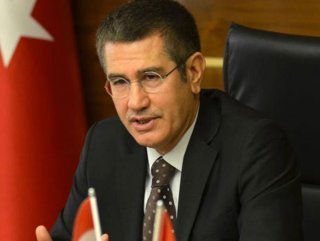 Speaking to parliament's budget commission, Defense Minister, Nurettin Canikli said "Let there be no doubt that we will use our right(s) arising from international law." by indicating that PKK/YPG is a threath to Turkey.
FIRST DELIVERY OF RUSSIAN S-400 TO TURKEY SET FOR 2019
Minister also said, "The first delivery of the S-400 air-defense systems is planned to be accomplished in 2019."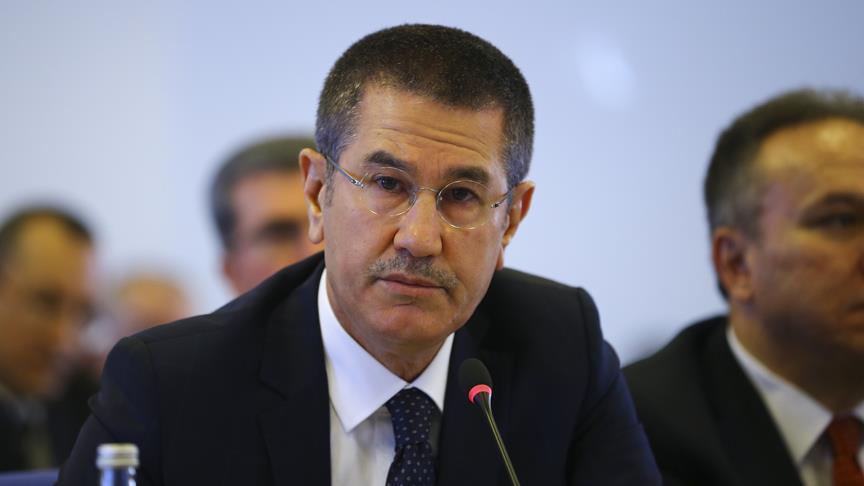 TURKEY'S OWN DEFENSE MISSILE SYSTEM
Canikli, referring to Turkey's own production of defense missile system on his speech: "Furthermore, Turkey has also started a new platform, a new line which it will develop with its own potential."