Deadly blast hits Syria's Manbij
A suicide bomber wearing an explosive-laden vest attacked international forces patrolling in Manbij. The wounded were evacuated in US military helicopters.
16.01.2019 - 16:29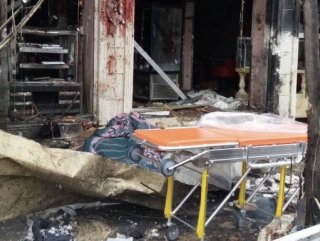 A restaurant in northern Syria's Manbij town center was rocked by an explosion Wednesday, a Syrian war monitoring group said.
According to the local military council, the blast occurred near a patrol of the international coalition in the city. Eyewitnesses in Manbij told Sputnik that the explosion took place near a cafe where the leaders of the council and guests from a delegation, "whose identity has not yet been established", had gathered.
Deadly blast hits Syria's Manbij WATCH
"14 civilians were killed and more than 20 others wounded as a result of an explosion in the center of the city of Manbij, while a US military patrol was passing", Al Jazeera said.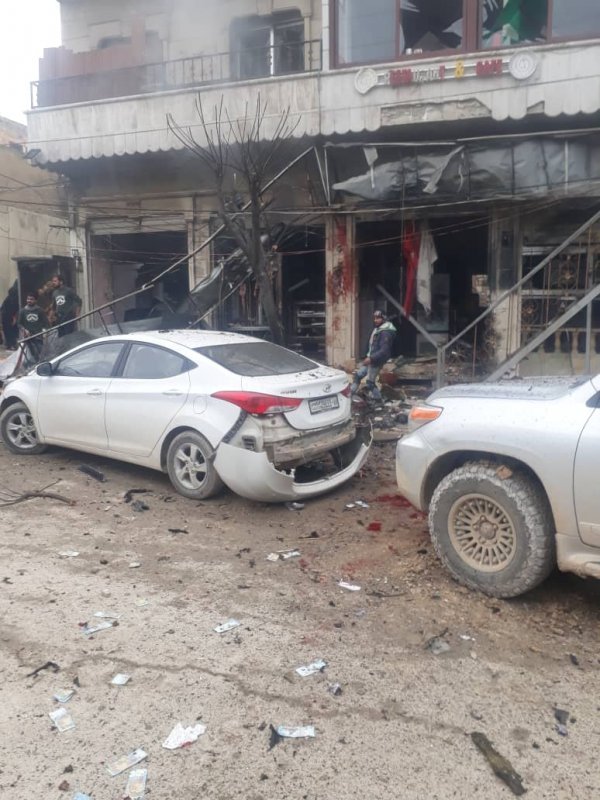 The death toll was later revised up to 14 killed, according to the broadcaster.
Daesh has reportedly claimed responsibility for the attack.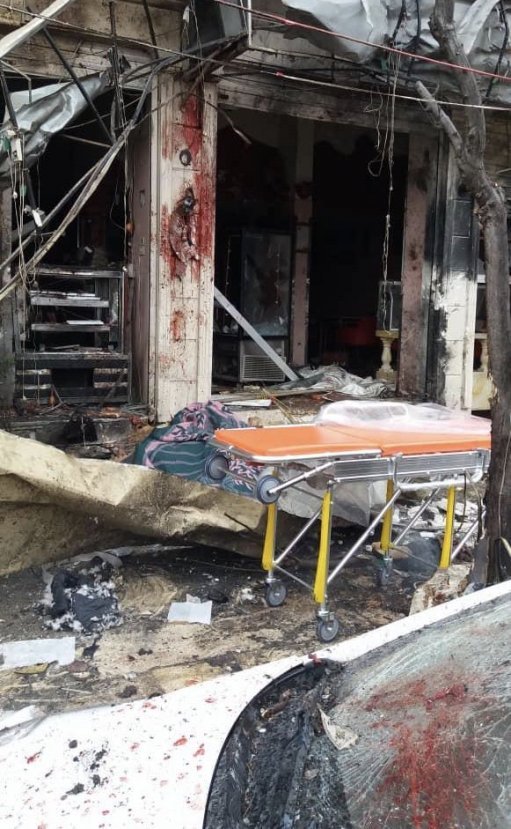 According to conflicting media reports, the explosion claimed the lives of 4 US soldiers. A military helicopter allegedly landed near the scene in order to rescue survivors.
Last month, US President Donald Trump made a surprise announcement that he would withdraw all 2,000 US troops from Syria after concluding Islamic State had been defeated there.
The announcement rattled allies in the region and top US officials, including Secretary of Defense Jim Mattis who quit.
The coalition, in its tweet, said its forces had conducted "a routine patrol in Syria" on Wednesday.