'Court will decide on Brunson case' says Erdoğan
Yesterday President Erdoğan gave an interview for Reuters. He said court will decide on terorist pastor Brunson's fate.
26.09.2018 - 11:40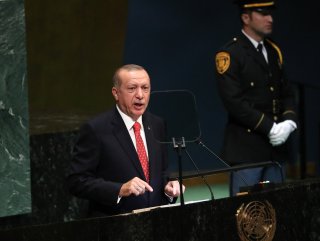 While in New York continues the United Nations General Assembly meetings, President Erdoğan gave an interview and made important statements about Gulen and Brunson.
"THIS IS JUDICIARY MATTER"
"This is a judiciary matter. Brunson has been detained on terrorism charges. On Oct. 12 there will be another hearing and we don't know what the court will decide and politicians will have no say on the verdict," Erdogan said.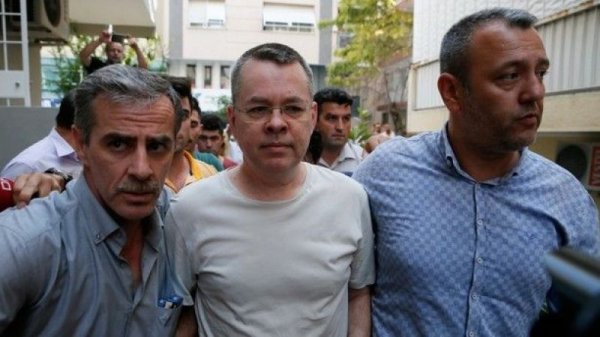 "COURT WILL DECIDE"
If found guilty, Brunson could be jailed for up to 35 years. He denies the charges. "As the president, I don't have the right to order his release. Our judiciary is independent. Let's wait and see what the court will decide," Erdogan said.
U.S. President Donald Trump, infuriated by Brunson's detention, authorized a doubling of duties on aluminum and steel imported from Turkey in August. Turkey retaliated by increasing tariffs on U.S. cars, alcohol and tobacco imports.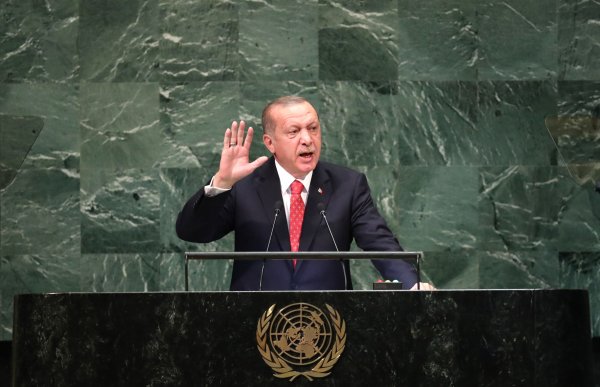 The Turkish lira has lost nearly 40 percent of its value against the dollar this year on concerns over Erdogan's grip on monetary policy and the diplomatic dispute between Ankara and Washington.
"ECONOMIC CHALLANGES HAVE BEEN EXAGGERATED"
"The Brunson case is not even closely related to Turkey's economy. The current economic challenges have been exaggerated more than necessary and Turkey will overcome these challenges with its own resources," Erdogan said.