Confessions of a female terrorist: There were rape and execution in Qandil
Turkish national police have released a recorded testimony of an ex-terrorist to draw attention to sexual abuse in the PKK terror organization.
23.11.2018 - 11:37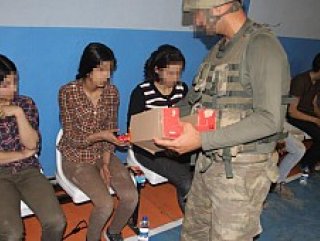 A female PKK terrorist, who surrendered to Turkish security forces, confessed about the executions and rapes in the organization.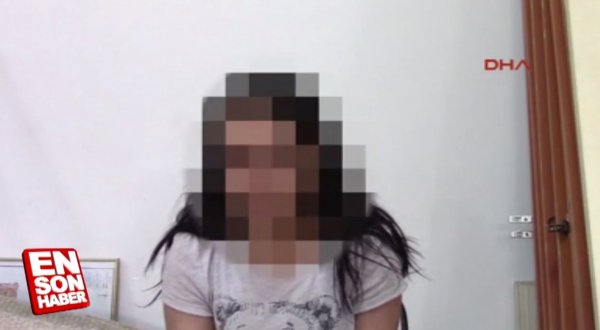 According to the messages released in Turkish national police's social media accounts, the ex-terrorist H.K. (25) gave the following pieces of information:
"I have joined the organization through a fellow citizen of mine. Throughout the time I stayed in Qandil, I witnessed two women who raped and pregnant were executed by gunfire. A female terrorist codenamed 'Asmin Evin' who got raped by the jailed PKK terrorist named K.C., committed suicide for fear of execution after her pregnancy was learned. The organization announced her death as if she martyrized in an armed conflagration."