Christmas In Bethlehem: 'Jerusalem-themed' celebration
Jerusalem-themed' Christmas celebrations was performed in Bethlehem, city of Palestine.
25.12.2017 - 15:29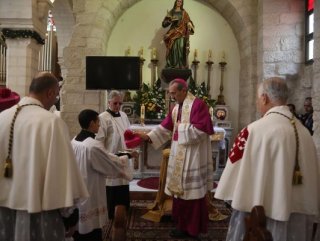 Christian pilgrims from around the world have attended a Christmas Eve Mass at Bethlehem's Church of the Nativity, built on the site where Jesus Christ is believed to have been born.
PRESIDENT MAHMOUD ABBAS ATTENDED THE CELEBRATIONS
The President of the State of Palestine Mahmoud Abbas also attended Christmas Eve Mass at the Church of Nativity in Bethlehem.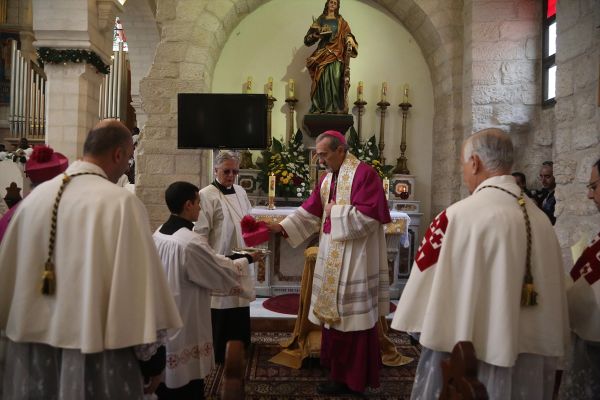 The celebration was administrated by Archbishop Pierbattista Pizzaballa, Apostolic Administrator of the Latin Patriarchate of Jerusalem.
Archbishop Pierbattista Pizzaballa said: "Jerusalem is a city of peace, there is not peace if someone is excluded." He also mentioned that Jerusalem is a holy city needs to be served, not be ruled.