CHP still tries to determine the candidates
CHP tries to announce his candidates for local elections in Turkey, after AK Party's announcement. But CHP still keeps his silence about elections.
25.11.2018 - 15:00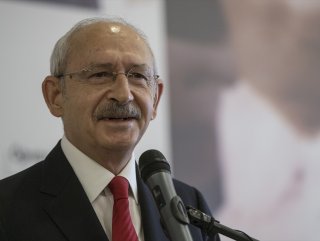 Local elections in Turkey is scheduled to be held on March, 2019. The names of candidates- 14 metropolitan municipality and 26 provincial municipality mayoral candidates- were revealed at the gathering of AK Party executives and supporters in Istanbul.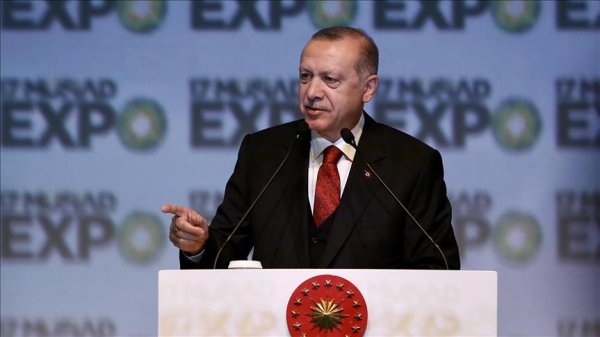 CHP İS KEEPİNG HİS SİLENCE
After this announcement CHP still keeps his silence about candidates. CHP has not announced a decision so far and especially waited for AK Party to announce his candidates.