CHP leader insists on determining candidates by himself
Main opposition leader Kemal Kılıçdaroğlu removed the proposal of determining metropolitan municipality mayors by making tendency enquiry from the agenda.
16.11.2018 - 13:43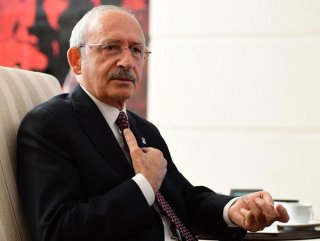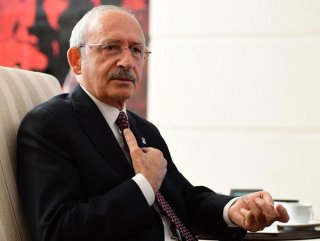 The main opposition Republican People's Party (CHP) started preparations for the upcoming municipal elections in both Istanbul and Ankara.
On the nominating process, CHP leader Kılıçdaroğlu came face to face with party's former presidential candidate Muharrem İnce again.
İnce proposed that the metropolitan municipality mayor candidates should be determined by a tendency enquiry. But Kılıçdaroğlu rejected this proposal asserting a possible candidate might not be preferred by everyone.