Cem Özdemir's attemp was in vain
At every opportunity Cem Özdemir tries to attack Turkey and in this way he thinks he can score points. But this time everything has changed.
29.09.2018 - 13:54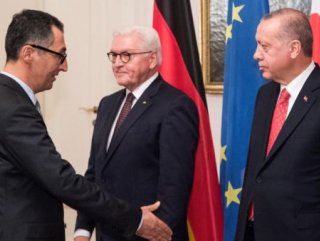 The most popular political journal in Germany Der Spiegel, claimed that Erdoğan behaved Cem Ozdemir as an 'undefined object'.
President Erdoğan didn't care about Cem Özdemir WATCH
THE ATTEMP WAS IN VAİN
Turkish- born Cem Özdemir of the Greens said, "I hope we have the opportunity later to talk in more detail." to President Erdoğan.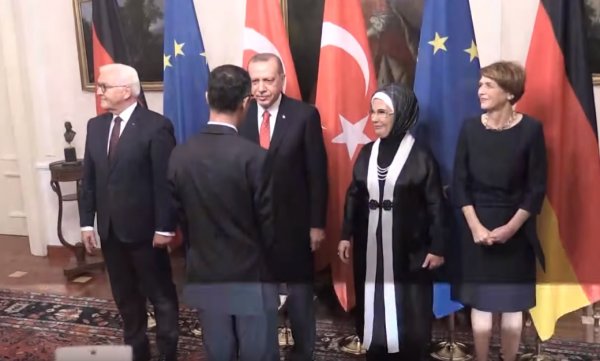 PRESIDENT ERDOGAN TURNED HIS HEAD
But Erdoğan didn't care about what he said and just smiled, then turned his head.