Çavuşoğlu: US should reconsider its alliances in Syria
In an opinion letter to The New York Times, Mevlut Çavuşoğlu warns that U.S.- backed YPG has forged an alliance with Assad.
14.09.2018 - 10:34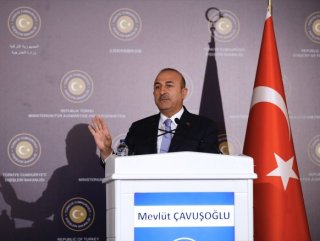 Turkey's Foreign Minister said early Friday that Washington should reconsider its alliances in Syria as the Assad regime prepares to launch a bloody offensive on northwestern Idlib province.
In a letter to The New York Times titled 'A Looming Disaster in Syria', Mevlut Cavusoglu warned that the YPG terrorist group has struck an alliance with Bashar al- Assad and is sending troops to help him recapture Idlib from the rebels.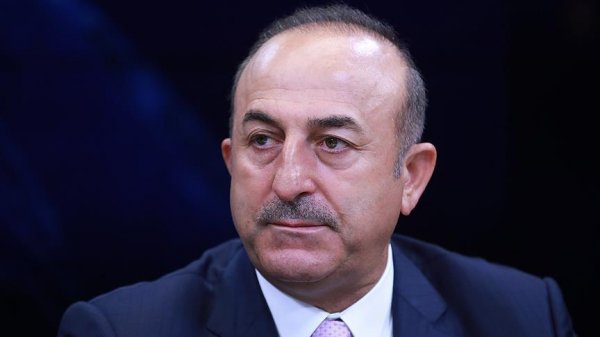 "IT'S TIME FOR WASHİNGTOM TO ASSESS WHO ITS REAL ALLİES"
"The alliance has grown deeper since senior leaders of the so-called Syrian Democratic Forces, spearheaded by the YPG, held formal talks with the Syrian regime to carve out a place for themselves in the new Syria," he said.
"Having YPG forces operating from Syria, just miles from the border of Turkey, is untenable. It's time for Washington to assess who its real allies in the region are." Located near the Turkish border, Idlib province is home to more than 3 million Syrians, many of whom fled from other cities following attacks by regime forces.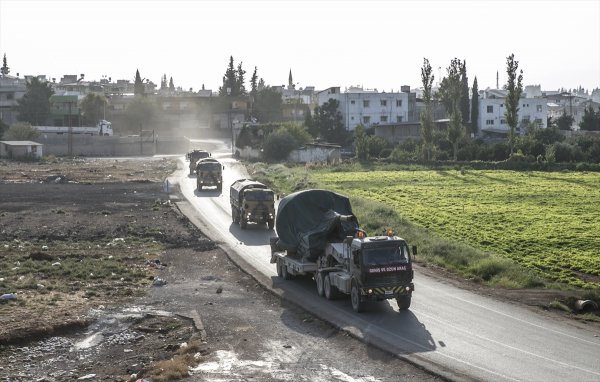 THE WORST HUMANİTARİAN CATASTROPHE İN THE 21ST CENTURY
The Syrian regime recently announced plans to launch a major military offensive in Idlib, which has long been controlled by various armed opposition groups. As a result, Turkey has been reinforcing its military presence on the border with Syria. The UN has warned that such an offensive would lead to the "worst humanitarian catastrophe in the 21st century".
Cavusoglu also emphasized in the letter that the YPG is the Syrian affiliate of the PKK, which has led a violent terror campaign in Turkey for more than 30 years and that Turkey, the U.S. and the EU have listed the PKK as a terrorist organization. In its more than 30-year terror campaign against Turkey, the PKK has been responsible for the deaths of some 40,000 people.