Brunson's lawyer: He could leave the country
Pastor Brunson's lawyer Ismail Cem Halavurt said Brunson was expected to leave Turkey for the United States.
14.10.2018 - 09:35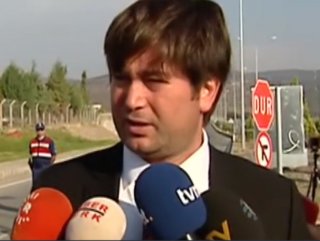 The court near the western city of Izmir on Friday sentenced Andrew Brunson to 3 years and 1 month in prison for the conviction, but since the evangelical pastor has already spent two years in detention he won't serve more time.
"BY PLANE"
Brunson's lawyer Ismail Cem Halavurt issued statements after the trial. Halavurt said that the house arrest was lifted so that Brunson could leave the country.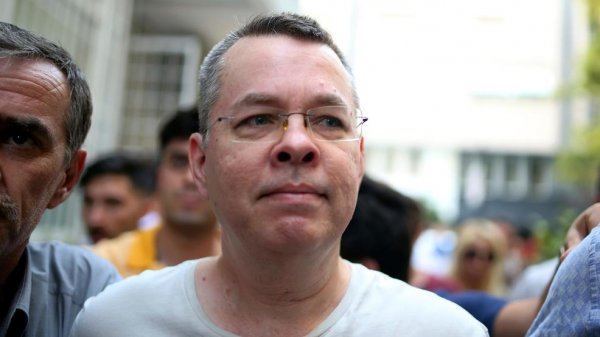 Lawyer Halavurt even made a joke about the releasing.
Asked how Brunson would go to the United States, he said: "Probably by plane."
The Brunson case has been a bone of contention between Turkey and the US for more than a year. But along with other disputes, this one has led the US to impose sanctions for the first time on one of its NATO allies. After the Treasury Department imposed sanctions on Turkey's ministers of interior and justice on 1 August, Turkey took the same step in reciprocity on Saturday.