President Erdoğan boycotts US
President Erdogan has made a very important move against the US, which has attacked the Turkish economy.
14.08.2018 - 14:31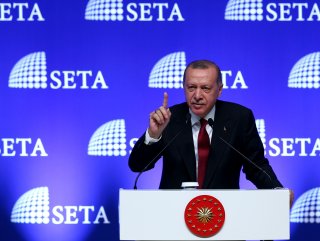 President Recep Tayyip Erdoğan had a very important statement regarding the crisis with the US in the "AK Party Symposium in the 16th year of his government" organized by the Political, Economic and Social Research Foundation (SETA) in the ATO Congresium.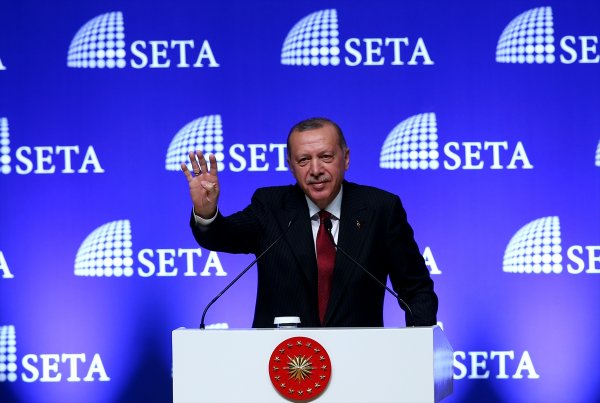 "WE WILL PRODUCE OUR OWN PRODUCTS"
"We will boycott the US' electronic products. If they have iPhone, there are Samsung, Vestel, Venus, etc. We will implement them, we will make it beautiful and we will serve it out." Erdoğan stated.