Bomb attack targeting mosque in Egypt: 305 killed
People were slaughtered at north Sinai mosque bomb attack.
24.11.2017 - 17:31
At least 305 people were killed in the bomb assault in Egypt's restive northern Sinai.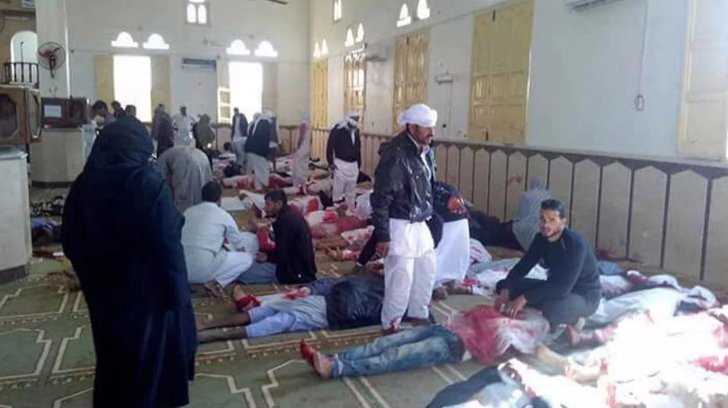 Four off-road vehicles arrived at Al Rawdah mosque in Bir al-Abed, near Arish city. Attackers set off a bomb and opened fire on people attending prayers at mosque.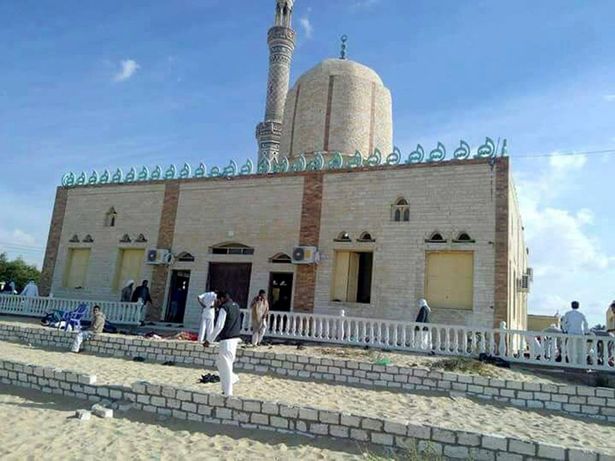 MOURNING WAS DECLARED
The Egyptian presidency, meanwhile, has declared a three-day countrywide mourning period for the victims.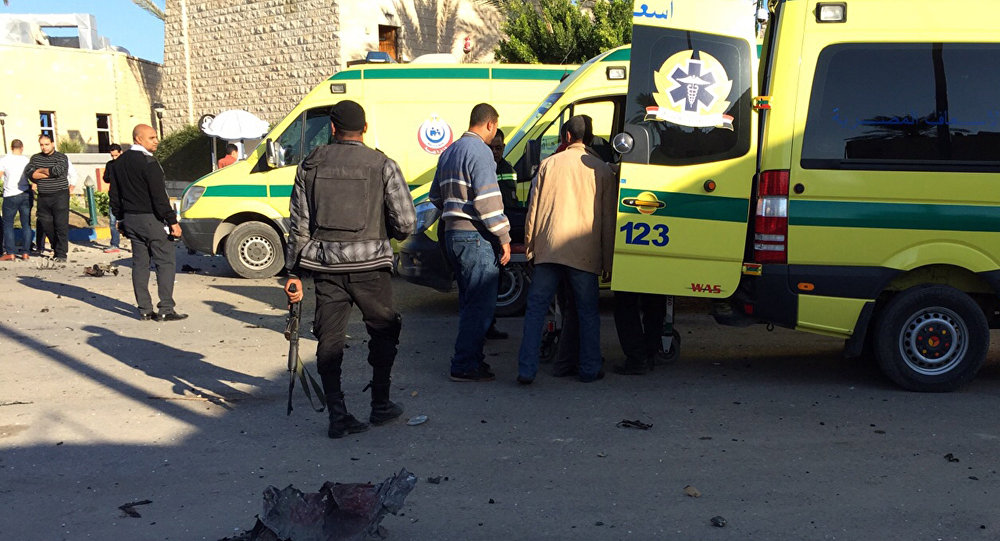 No group has yet claimed responsibility for the deadly attack.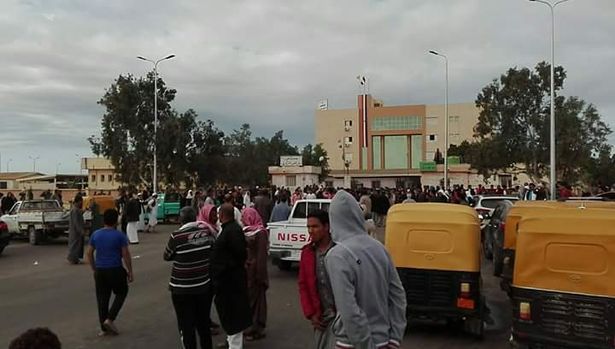 While no claim of responsibility has yet been made, it was feared that death toll would rise.