Antı-Islam leader "prefers" the mosque to burn down
The leader of the Utrecht faction of anti-Islam party PVV suggested he hoped that a prominent mosque in the city would go up in flames.
10.01.2018 - 13:55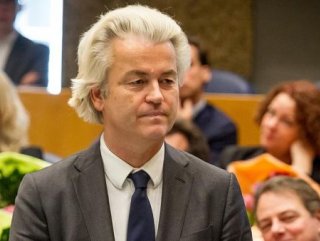 Islamophobia is growing increasingly bad in Europe. Increasing racisim, xenophobia and Islamophobia have also an effect on elections.
"I WOULD RATHER THE CITY'S MOSQUES BURNED DOWN"
The anti-Islam PVV has run into more trouble with its local election plans – this time after its campaign leader in Utrecht said he would rather the city's mosques burned down.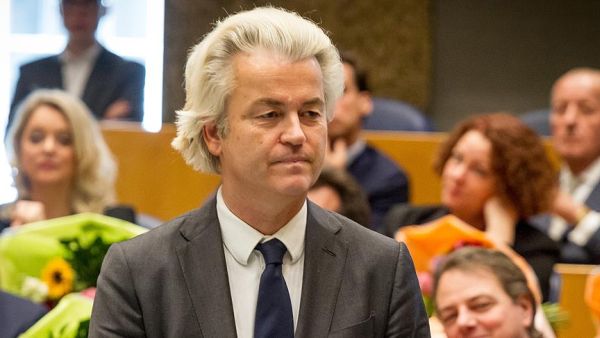 "WE ARE REALLY AGAINST MOSQUES IN THIS COUNTRY"
The PVV will take part in 30 council votes on March 21. Before the elections Henk van Deun, who worked for the police for nine years, has come under fire after a local radio interview with the leader of Turkish and multicultural party Denk, Mahmut Sungur, who commented that he wanted to see the city's Ulu Mosque be recognized as a proud local landmark.
"We prefer that it burn down, so to speak. We are really against mosques in this country. We do not recognize Islam as a religion." Deun responded. "It is an ideology, just like Nazism."
Asked by the interviewer if he would like to take back his words, the former detective said "We are against all mosques and think they should all close."
Later on Monday Deun said his choice of words was "awkward" in a tweet. "But if the mosque should disappear, I won't let that bother me." he added.