AK Party-MHP alliance 'looks positive'
urkey's ruling AK Party spokesman said that a possible coalition in the local elections with Nationalist Movement Party (MHP) "is looking positive."
22.11.2018 - 12:00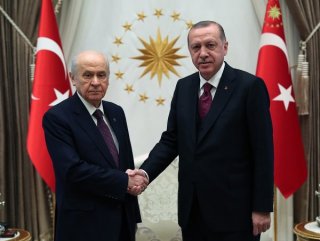 After the meeting of President Erdoğan and Nationalist Movement Party (MHP) leader Devlet Bahçeli in the Presidential Complex, AK Party spokesman Ömer Çelik spoke to the media organs in capital Ankara. "I can say that we are in a positive position for collaboration with MHP in the upcoming local elections, " stated Çelik.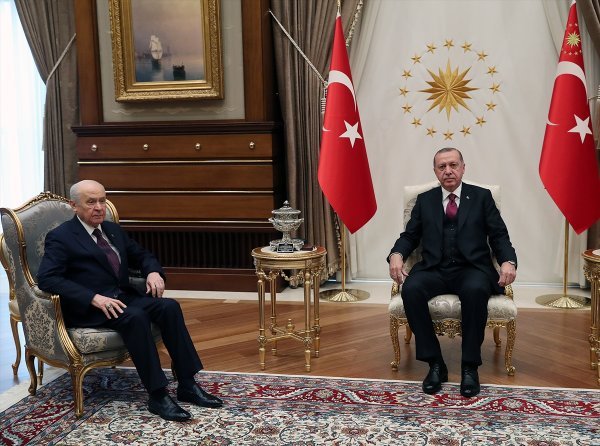 Çelik said deputy chairmen of the two political parties will gather in the upcoming days to present their reports to the party heads on the possible alliance in the local elections and then Erdoğan and Bahçeli will meet again. The spokesman also said AK Party will unveil its mayor candidates for Istanbul, Ankara and Izmir, as well as for 40 other provinces on Saturday.
"NOTHING WILL HARM THE SPIRIT OF THE ALLIANCE"
Last month, Erdoğan praised People's Alliance and said: "We see the People's Alliance as one of the most important gains of our country recently, and we want to carry it into the future." The president said they never did anything which will harm the spirit of the alliance, adding that his party will not be involved in any action against it.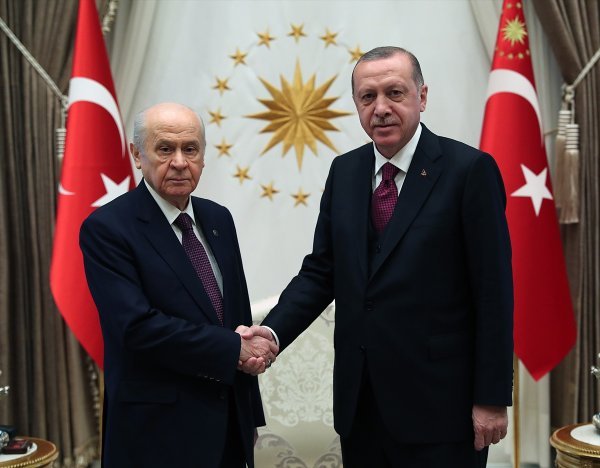 The People's Alliance -- formed early this year, ahead of June general elections -- includes the AK Party and MHP.