Air France strike costs 170 million euros
Air France said Tuesday the seven days of staff strikes had cost the company nearly 170 million euros losses on operating income.
10.04.2018 - 11:19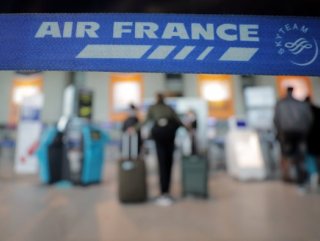 Pilots, cabin crew and ground staff of Air France have been striking to demand a wage increase. The walkouts were staged by several trade unions representing pilots, flight attendants and other personnel which demand a 6 percent pay increase.
Air France management deems the increase as "impossible" and has put on the table a draft agreement providing a general increase of only 1 percent to be paid in two stages.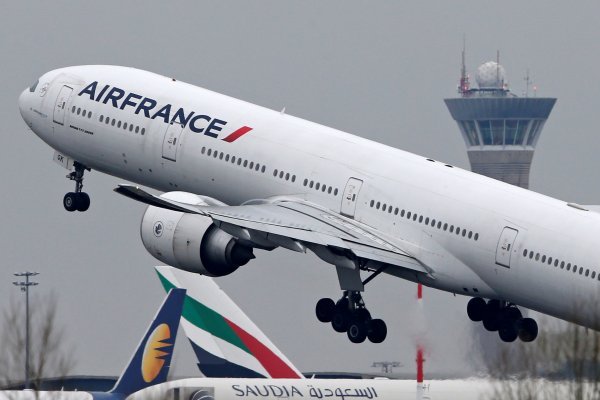 On Saturday, the walkouts intensified and the company was forced to cancel 25 percent of flights. "The impact on Air France operating income of the seven days of strike between February 22 and April 11, 2018 is estimated around 170 million euros." the group said in a statement.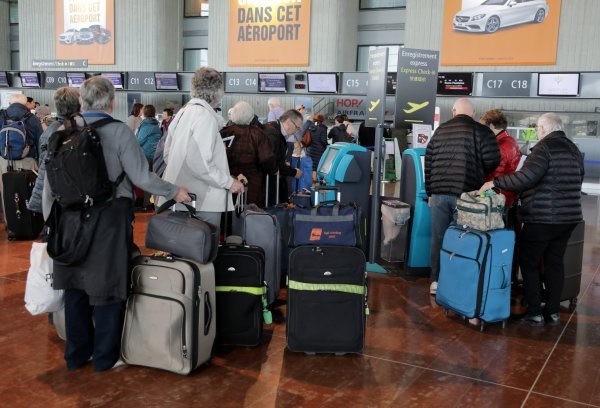 The industrial action is set to continue on Tuesday and Wednesday with the carrier estimating that one flight out of four would be cancelled on Tuesday.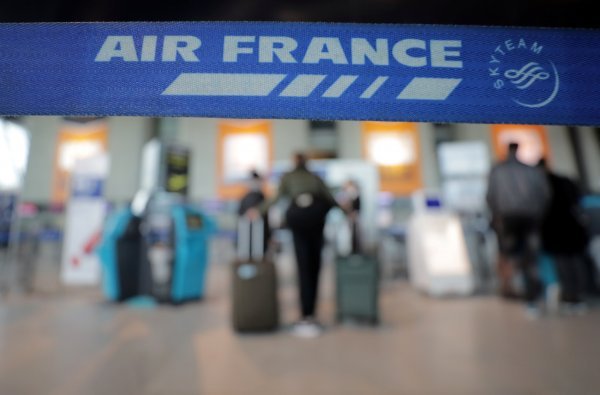 The workers also plan to be on strike on April 17 and 18, as well as April 23 and 24.