Ahmedinejad calls for free environment for elections
Iran's former president Ahmadinejad urges Iran's supreme leader Khamenei to call early elections to end nation's crises.
22.02.2018 - 15:09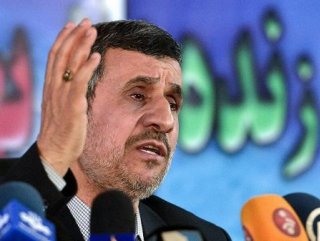 Ahmadinejad issued the appeal in an open letter to Khamenei published late Wednesday on the Devlet-i Bahar website, which is known for being close to the former president.
Ahmadinejad demanded the release of all those arrested and jailed for taking part in a recent wave of protests, mostly on charges of "undermining the ruling regime".He also wrote that free early elections are essential for ending the crises, the country currently faces.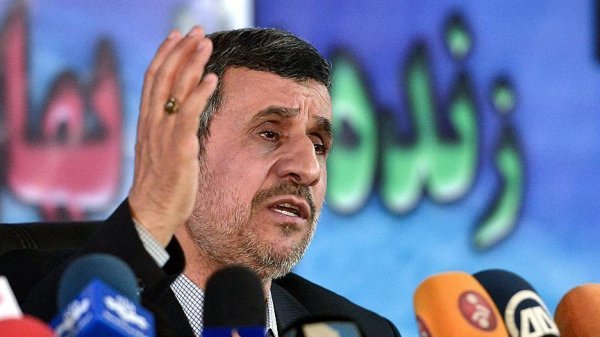 Former president also called for reforming Iran's judicial system, asserting that "steps taken in this regard will pave the way for political reform".
In 2009, thousands of Iranians took to the streets in the country to protest Ahmadinejad's win in the elections.