Afrin is being sentinelled by unmanned air vehicles
While the ongoing Operation Olive Branch's against elements of the PKK is continuing, Turkish-made unmanned air vehicle was taped at moonscape.
30.01.2018 - 10:23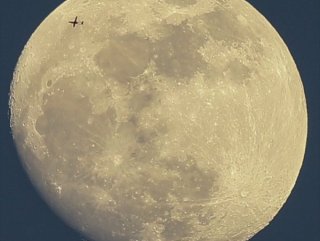 Terrorists' positions are being hitting by warplanes and artillery units belong to Turkish Armed Forces.
Turkish Armed Forces and Free Syrian Army units are proceeding step by step to the center of Afrin by capturing strategic points in the area.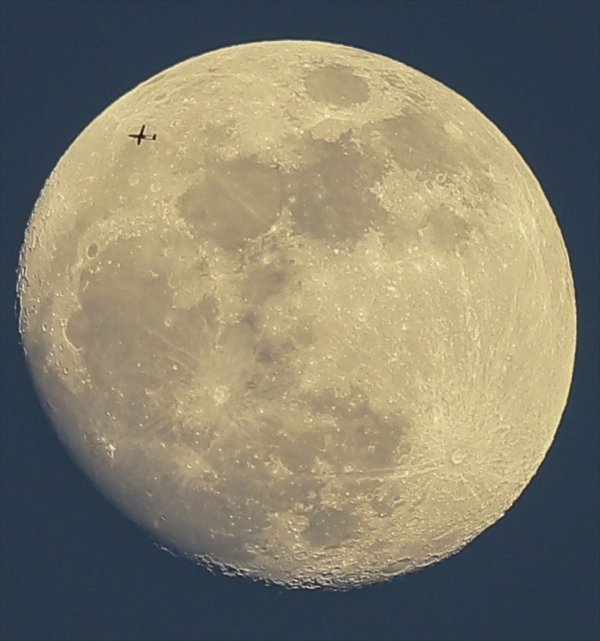 Turkish forces are using Turkish-made ammunitions on Operation Olive Branch. The turkish-made unmanned air vehicle was taped while it was flying around Afrin.