72 warplanes blasted off in memory of martyries
Turkish F-16s hit almost all targets in the operation against terror organization YPG.
21.01.2018 - 14:37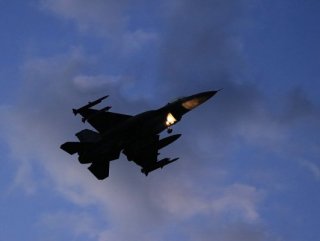 Turkish jets destroyed targets of PYD/PKK terrorists in Afrin region, northern Syria, as part of "Operation Olive Branch".
Stated by Turkish General Staff "72 planes which took part in the operation have safely returned to their bases to get ready for the next mission."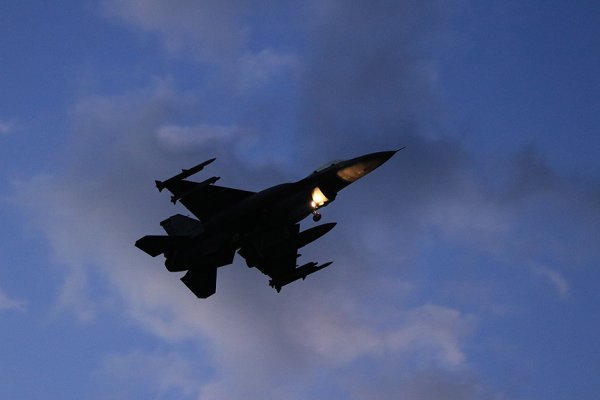 There is a special meaning why 72 warplanes took part in the operation.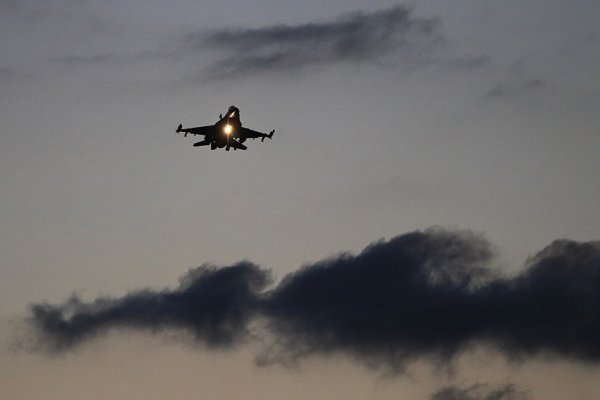 At the cross-border operation by the Turkish military named Operation Euphrates Shield endured from 24 August 2016 to 29 March 2017, 72 soldiers had been martyred.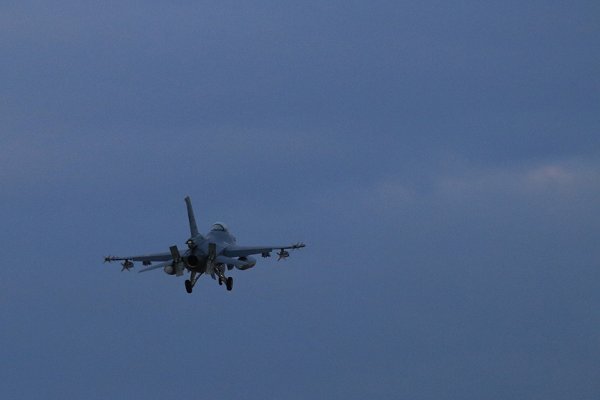 In memory of martyries, 72 planes took part in the Operation Olive Branch.