Migrant boat sank off Turkey's Bodrum
Two people died after a boat carrying migrants sank just 50 meters off Turkey's western Muğla province near Bodrum early Monday, the coast guard said.
22.10.2018 - 17:20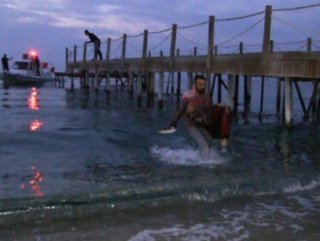 At least two people died after a boat carrying some 30 irregular migrants sank early Monday in the Aegean Sea off Turkey's Mugla coast, Turkish Coast Guard said.
The incident occurred off Bodrum district as a six-meter boat "Ela" sank at 5.47 a.m. local time, Coast Guard Command said in a statement. Seventeen people on the boat were rescued and three made it to shore by themselves. Two of those people were reported dead at a hospital in Bodrum.
The police officer watched the first aid treatments in tears WATCH
HERO POLICE OFFICER
A Turkish police officer took a 7-year-old migrant child who wasn't able to breathe on his lap and quickly brought her to the emergency staff. The officer watched the immediate treatment in tears. The child was later taken to the hospital.
THE LITTLE GIRL LOST HER LIFE
It's been reported that despite of all the efforts of the officer, the little girl has lost her life.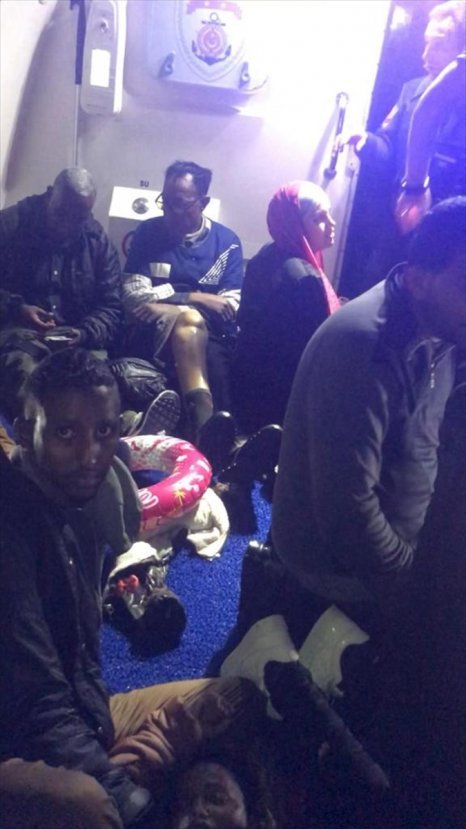 Turkey has been the main route for irregular migrants trying to cross into Europe, especially since 2011 when the Syrian civil war began.