300 priests sexually abused more than 1000 children in Pennsylvania
More than 300 Catholic priests sexually abused children over seven decades, protected by a hierarchy of church leaders who covered it up, according to a grand jury report released.
15.08.2018 - 15:52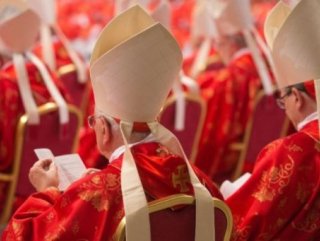 Roman Catholic priests in Pennsylvania sexually abused thousands of children over a 70-year period and silenced victims through "the weaponization of faith" and a systematic cover-up campaign by their bishops, the state attorney general said on Tuesday.
REPORTS BASE ON HANDWRITTEN CONFESSIONS
An 884-page report made public by Pennsylvania Attorney General Josh Shapiro after a two-year investigation contained graphic examples of children being groomed and sexually abused by clergymen. It was largely based on documents from secret archives kept by the dioceses, including handwritten confessions by priests, he said. "It was child sexual abuse, including rape, committed by grown men - priests - against children," Shapiro told a press conference.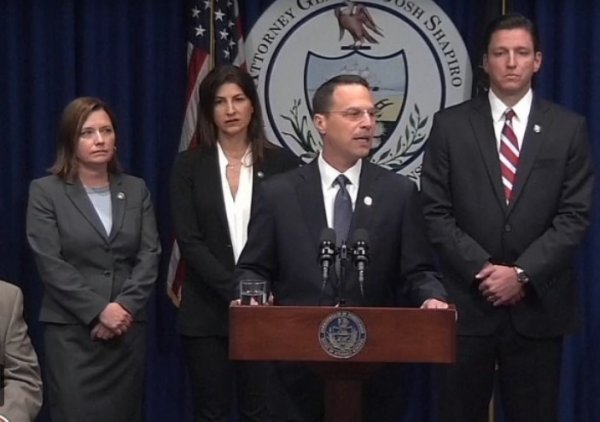 CHURCH LEADERS COVERED IT UP
Representatives of the six Pennsylvania dioceses included in the report could not be reached for comment. The attorney general said it was the most comprehensive report on Catholic clergy sex abuse in American history, nearly two decades after an expose of widespread abuse and cover-up in Boston that rocked the Roman Catholic church.